Thank you for requesting more info for BFF 2023.
Our conference team will be in touch very soon.
Just one more step…
IMPORTANT: to CONFIRM your spot for the programme please click the button below to purchase your ticket.
BFF 2023
Unlock Success at BFF 2023: Explore the Path to Revolutionary Business Growth
13 Sept 2023: 9:00am – 5:00pm
Event Details
BFF 2023: Convergence of Transformative Innovation with Revolutionary Impact
13 Sept 2023: 9:00am – 5:00pm
Hybrid Conference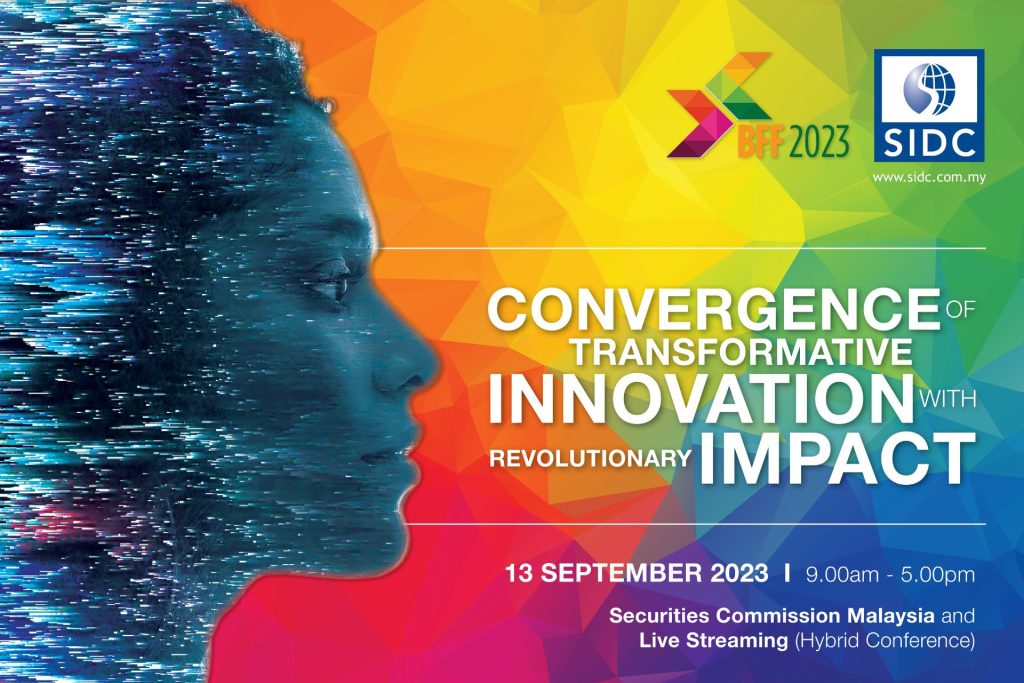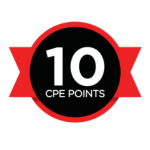 10 CPE POINTS*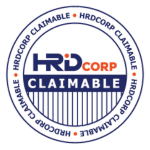 HRD Corporation Claimable
Prog Number: 10001322468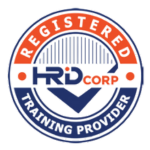 HRD Registered Training Provider
My CoID: 765264K
*Note: Live streaming participant is eligible for 5 CPE Points under "Self-Directed" learning mode. This mode is capped at 5 CPE points per cycle period.
Purchase Now!
Join us at SIDC Business Foresight Forum (BFF) 2023, where game-changing innovations converge with transformative insights, shaping the future of businesses worldwide.
Gain strategic knowledge, embrace agile thinking and unlock the power to thrive amidst unpredictable global events.
This hybrid gathering of great minds offers a unique opportunity to convert impactful concepts into action, advancing human capital and shaking up the status quo.
Seize the moment and join us at BFF 2023 – where the future is shaped and greatness is achieved!