SRI 2023
Join the Race for Sustainability: Empower your Company at SRI 2023
21 June 2023: 9:00am-1:30pm
22 June 2023: 8:40am–1.30pm

SRI 2023: Revving Up The Race For Sustainability​
21 June 2023: 9:00am – 1:30pm
22 June 2023: 8:40am – 1.30pm
VIRTUAL ONLINE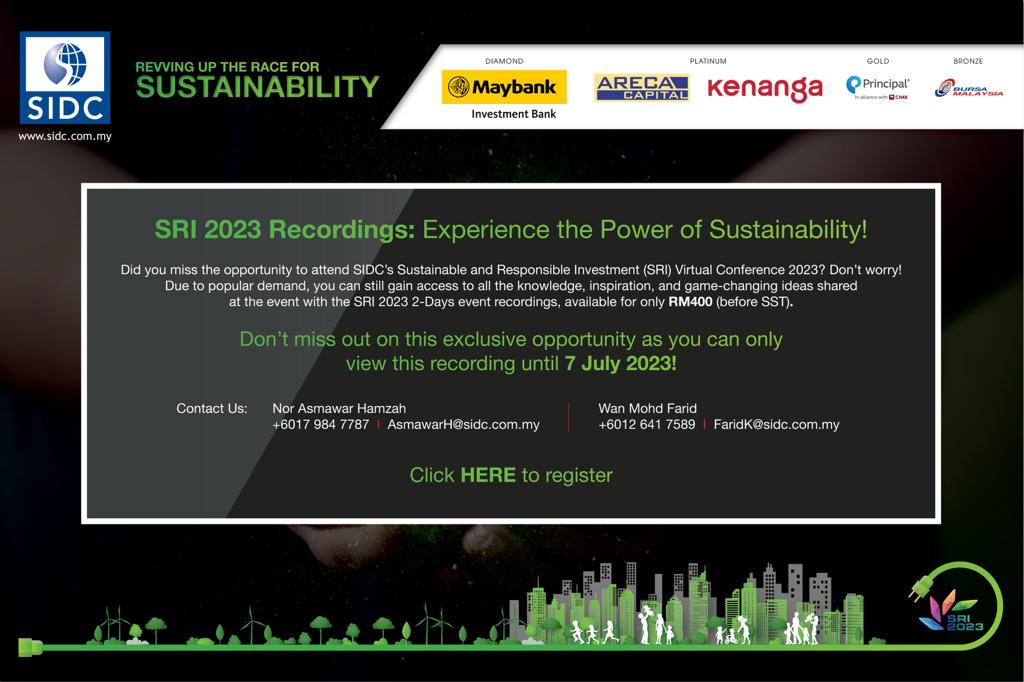 Gain critical insights and practical strategies for accelerating your company's sustainability goals, while focusing on social aspects and its impact at SRI 2023 – Malaysia's premier sustainability conference.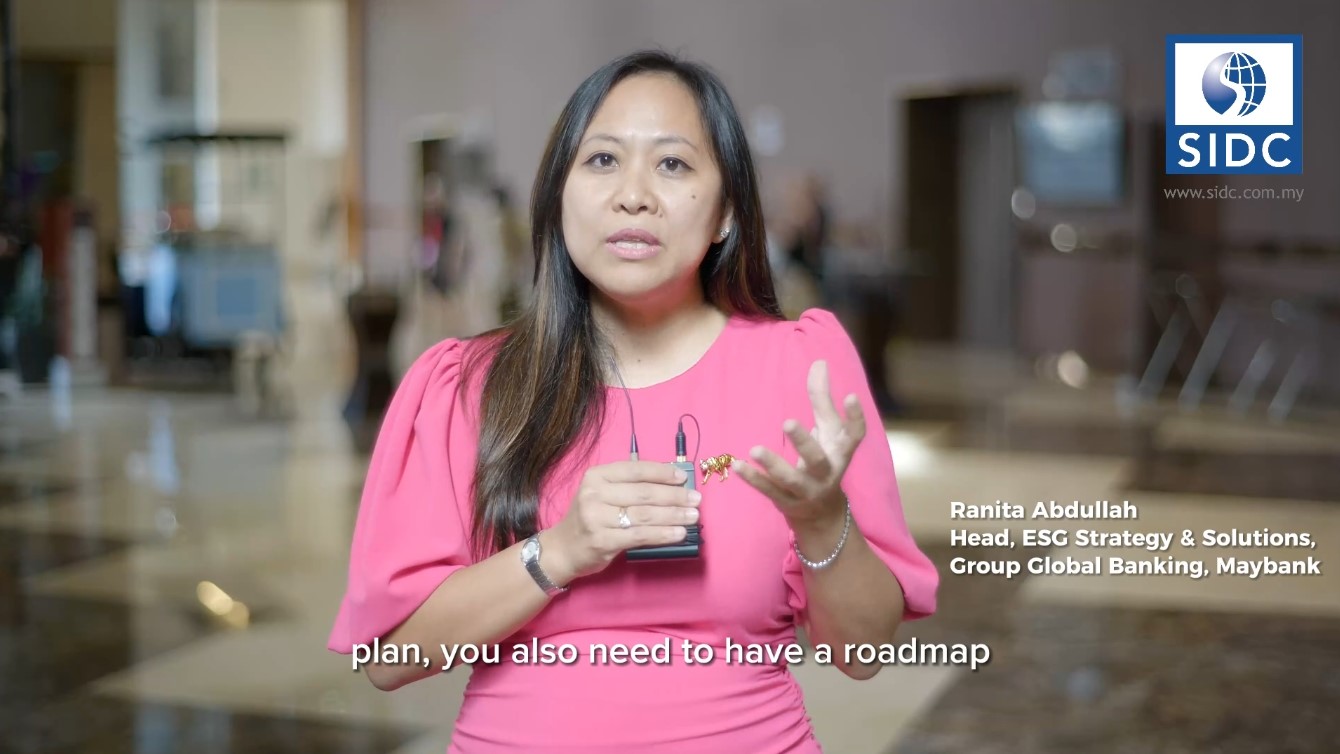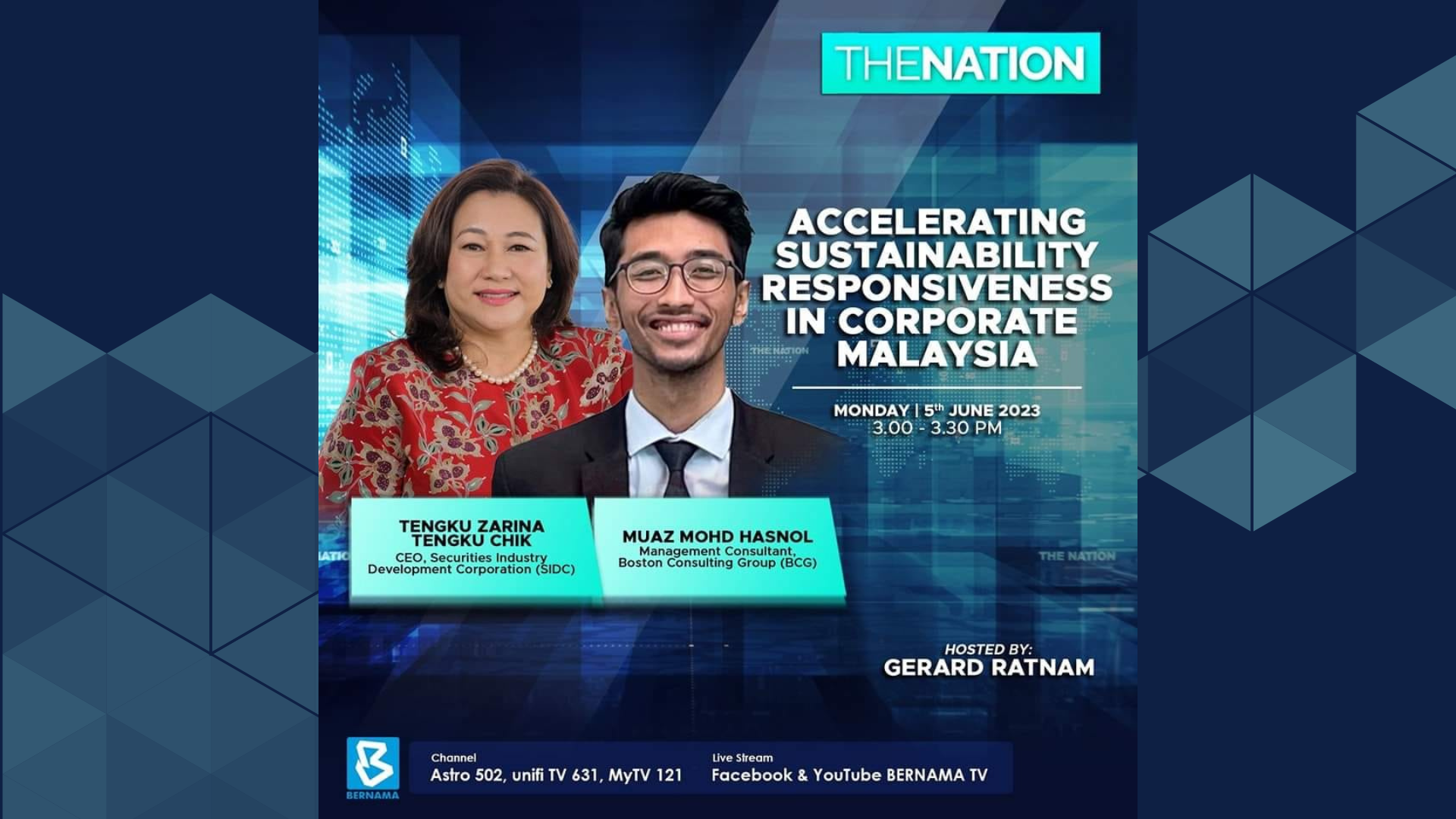 Why Attend?
Boost Your Sustainability Knowledge And Skills For a Better World
 
Connect with Sustainability Leaders & Peers for Inspiration & Collaboration
 
Learn from Best Practices & Case Studies to Achieve Your Sustanability Goals
Highlights from
SRI 2022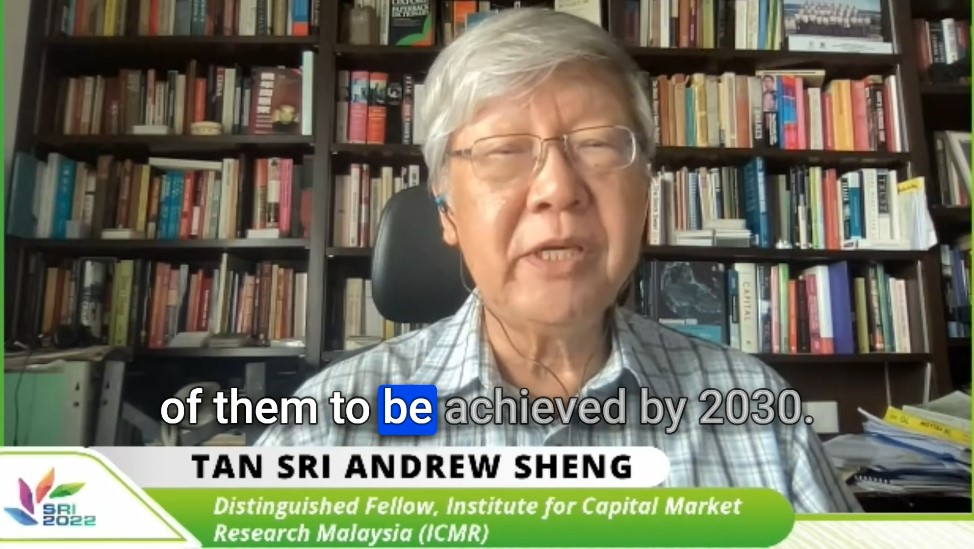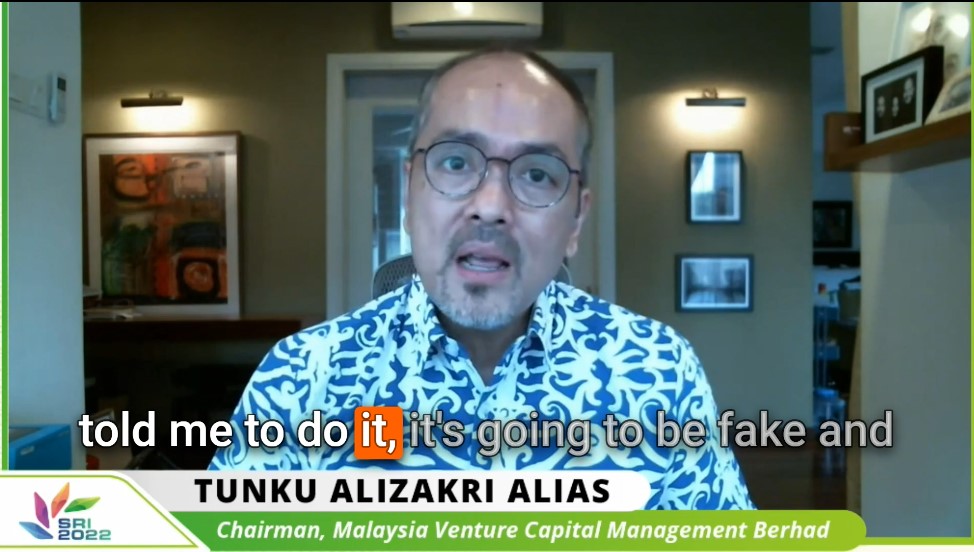 Don't miss this opportunity to take your business to the next level!
Our Sponsors
DIAMOND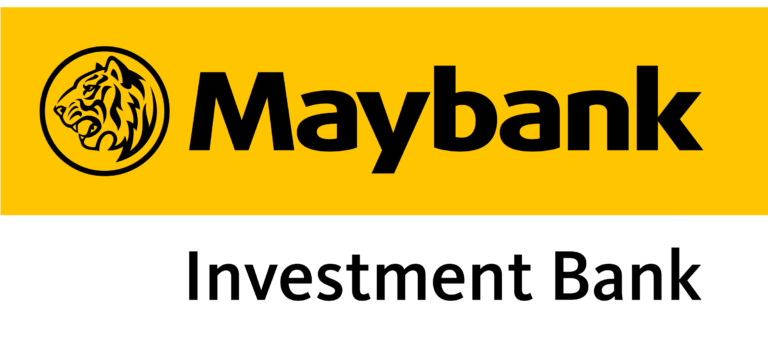 PLATINUM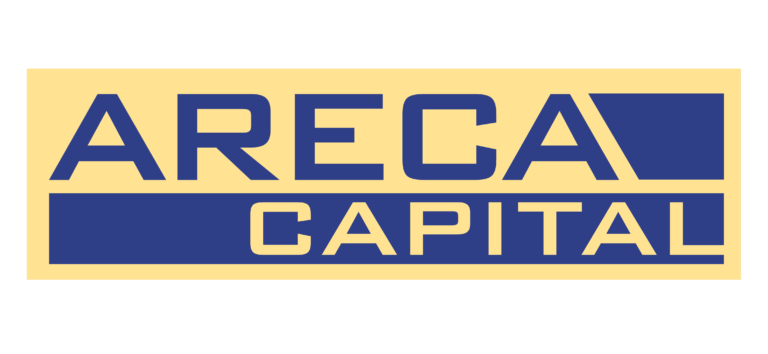 PLATINUM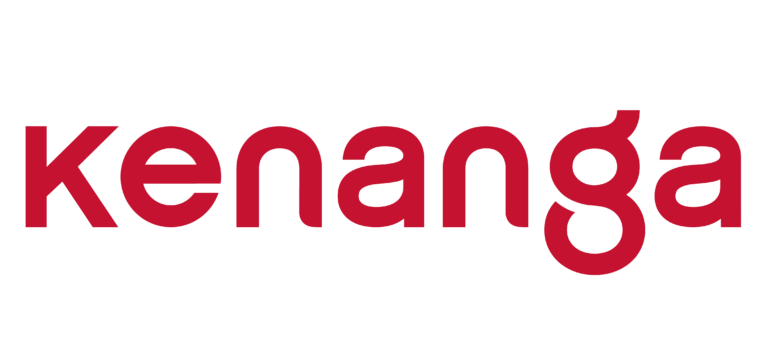 GOLD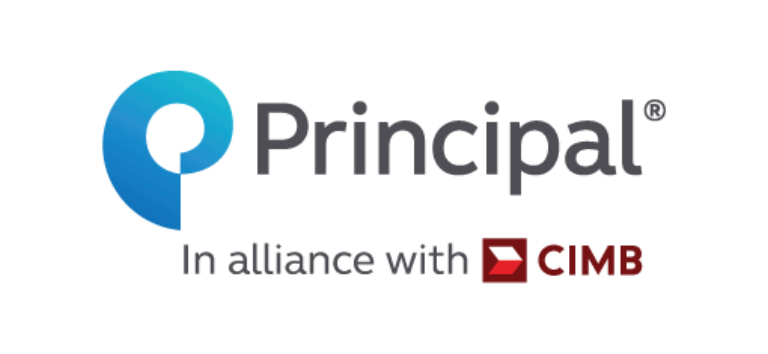 BRONZE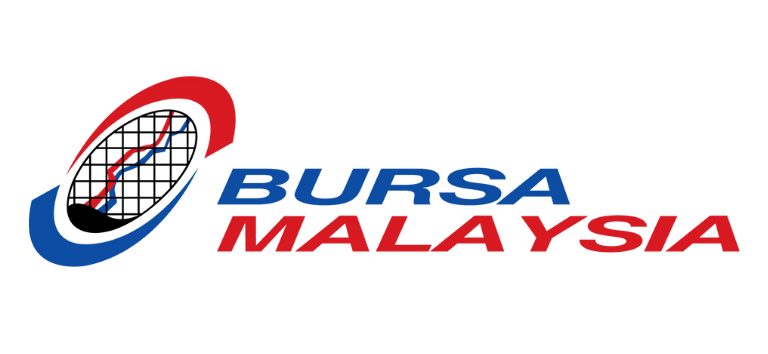 SUPPORTING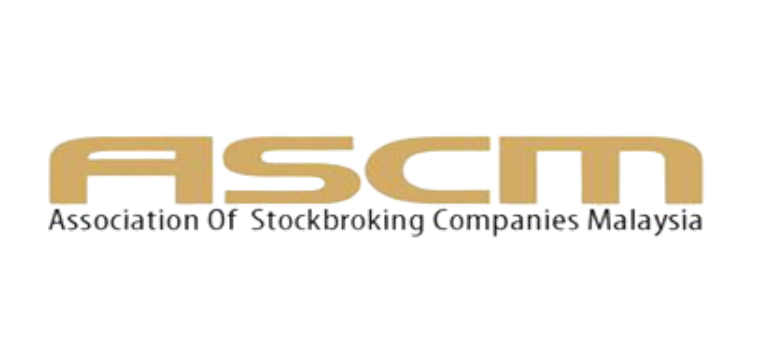 SUPPORTING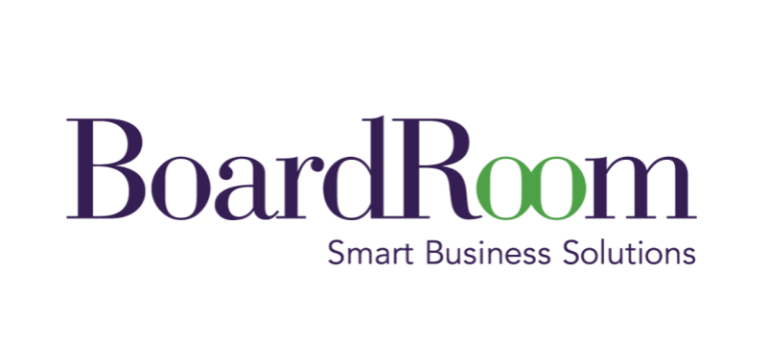 SUPPORTING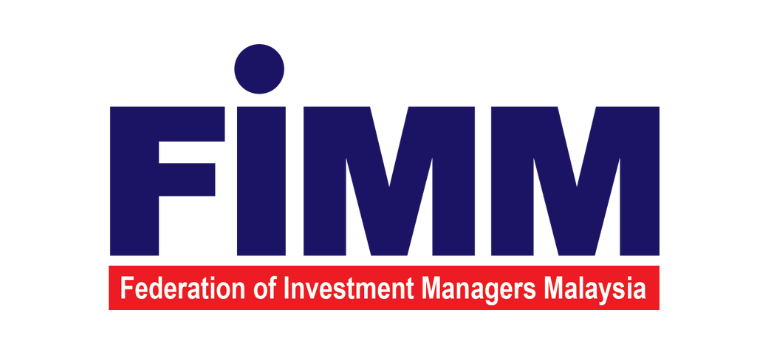 SUPPORTING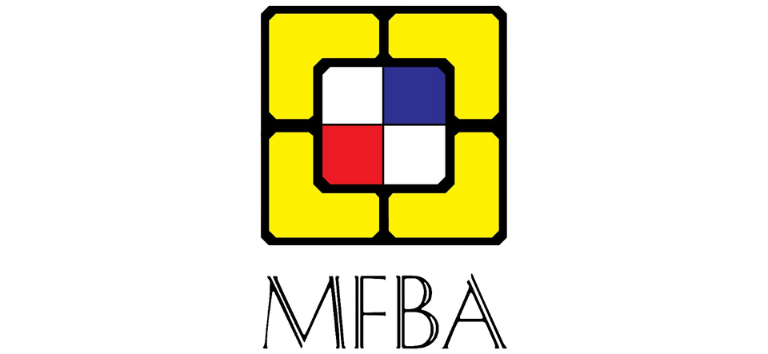 SUPPORTING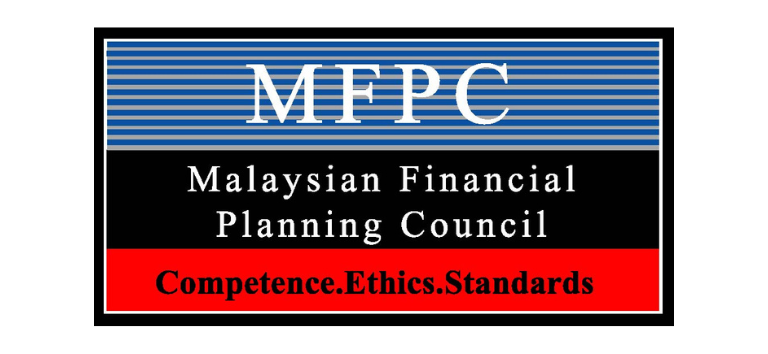 SUPPORTING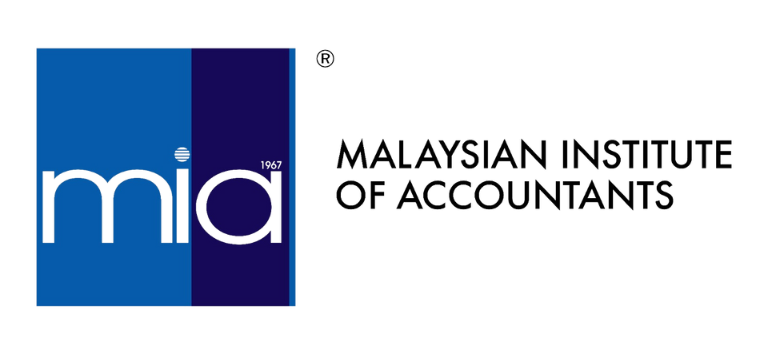 SUPPORTING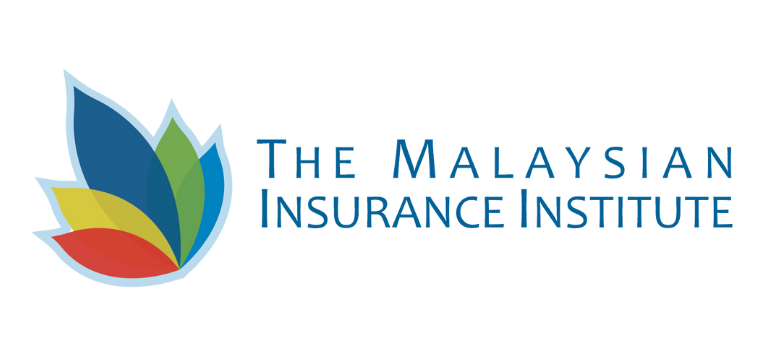 OPENING ADDRESS: Revving Up the Race for Sustainability

Speaker:

Dato' Seri Dr. Awang Adek Hussin Executive Chairman, Securities Commission Malaysia
SUITE CHAT: Turning Up the Volume
Using their Voices for Change – Louder and Coordinated
The Evolving Role of Youth Activism – from Protests to a Seat at the Table
Youth-Led Solutions: Inspiring Innovations and Initiatives for the Future
Climate Justice is Social Justice – Recognising the Human-Environment Connection
Speakers:

Tengku Zarina Tengku Chik – CEO, Securities Industry Development Corporation
Tori Tsui – Climate Justice Activist (UK)
Accelerating Momentum in Challenging Times
Sustainability Commitments Amidst Macro-economic and Geopolitical Adversity: Is it on track?
US's Inflation Reduction Act and EU Windfall Tax: A Shot in the Arm or a Slippery Slope to Protectionism?
Overcoming External Pressures: The Capital Market Response
Sustainability Outlook: Opportunities for Trailblazing and Avoiding Speedbumps
Moderator:
Dato' Fad'l Mohamed – CEO, Maybank Investment Bank Berhad
Panellists:

Dr. Mastura Abdul Karim – Undersecretary, Fiscal and Economics Division, Ministry of Finance
Dinagaran Chandra – Head of ESG Investments, Permodalan Nasional Berhad
Dr Matteo Lanzafame – Senior Economist, Asian Development Bank (Philippines)
SRI Catalysing A Shared Value For Business And The Nation
Promoting Kesopanan & Kesusilaan – Fostering Growth and Development through Humane Economy
Examining Social Vulnerabilities: Is there a Need for a New System for Work, Skills and Care?
Switching Gears from CSR to CSV
Avoiding the Pitfalls of Woke Capitalism
Waqaf: Socially Responsible Instrument
Moderator:
Tehmina Kaoosji – Independent Broadcast Journalist
Panellists:

Dr Suraya Ismail – Director of Research, Khazanah Research Institute
Kiu Jia Yaw – Partner, Kiu & Co.
Tan Sri Dr. Mohd Daud Bakar – Chairman, Amanie Group
Mobilising SRI – Social Sustainability In Focus
Global Trends in Mobilising SRI
Unlocking Capital through Public and Private Investments and Collaborations
Challenges in Mobilising and Channeling Funds for SRI
Scaling for Impact – Social Development in Focus
Moderator:
Shahril Azuar Jimin – Chief Sustainability Officer, Maybank
Panellists:

Vikraman Kalia Purumal, CFA – Group Head of Strategy & Communications, Bank Pembangunan Malaysia Berhad (BPMB)
Margie Ong – CEO, Thoughts In Gear (TLG)
Nik Sharizal Sulaiman – Partner, Sustainability & Climate Change Leader, Risk Assurance Services, PwC Malaysia
Spotlight On EDtech: Harnessing Technology For Accessible And Equitable Education

Socioeconomic Impacts of Disrupted Education
Disparities of Education: Urban and Rural Areas
Is Edtech the Solution of Tomorrow's Learning?
Financing and Funding: Bridging Public and Private Collaboration
Insights into the Future Workforce
Speakers:

Danial Rahman – CEO, Asian Strategy & Leadership Institute (ASLI)
Sooinn Lee – Co-Founder and CEO, Enuma, Inc. (USA)
Behind The Lens: Defending Biodiversity
Malaysia's Mega Biodiverse Wonders
Reversing Biodiversity loss before it is too late
Climate Change and Biodiversity Loss: An Interlinked Planetary and Humanitary Crisis
The role of stakeholders: Collaboration and engagement in safeguarding Malaysia's biodiversity
Speaker:

Peter Ong – Wildlife Photographer and Biodiversity Advocate / Head of Education and Outreach, Roots and Shoots Malaysia / Council Member, The Jane Goodall Legacy Foundation
Leveraging Transition Finance and Investments towards Net Zero


The Role of Transition Finance in Mobilising Investments towards a just Transition and Decarbonisation Pathway
Global Trends of Transition Financing and Investing
How can we Accelerate the Adoption of Transition Finance and Investments?
Challenges in Mobilising Transition Finance and Investments
Moderator:
Datuk Zainal Izlan Zainal Abidin – Former Deputy Chief Executive, Securities Commission Malaysia
Panellists:

Jigar Shah – Head of Sustainability Research, Maybank Investment Banking Group (India)
Masayu M Husain – Head (Governance, Planning & Performance) Corporate Sustainability, PETRONAS
Nitin Jain – Associate Partner, McKinsey & Company (India)
Investors' Stewardship Priorities
Stewardship in SRI: Why it Matters?
Investment Stewardship and Expectations: Investor-led, Expert-driven Engagement
Stewardship and SRI Taxonomy Alignment: Response to an Evolving Investing Landscape
Greenwashing and Greenhushing: A Cause of Concern
Moderator:
Munirah Khairuddin – CEO & Country Head, Malaysia, Principal Malaysia
Panellists:

Datuk Nik Amlizan – Mohamed CEO, Kumpulan Wang Persaraan (Diperbadankan) (KWAP)
Chehan Perera, CFA – Head of Research and Strategist, CGS-CIMB Securities
Danny Wong – Teck Meng CEO and Executive Director, Areca Capital Sdn Bhd
Sustainability By Design
Envisioning the future of the production cycle – Framework for sustainable product design
Cultivating sustainable innovation around the triple bottom-line
Collaborative and strategic partnership – Shaping the future of businesses
Urban planning and spatial equality: Designing inclusive and accessible cities
Achieving visibility into the automotive supply chain: Towards a cleaner, safer, and more inclusive mobility system
Moderator:
Ehon Chan – Partner, Retrospective Discovery, LLP
Panellists:

David Buscall – Sustainability Manager, Sime Darby Motors (Australia)
Jarod Ho Head – Corporate Sustainability Unit, DRB-HICOM Berhad
Dalbir Singh – Senior Director, Asia-Pacific and Japan, Quantela Inc
Wendy Teo – Chartered Architect (UK ARB/RIBA) of Wendy Teo Atelier & Founder and Creative Director of Borneo Laboratory
Energy Security -Ensuring Socio-Economic Sustainability
The Energy, Water and Food Security Nexus
Assessing the Country's Energy Security Risk- Avoiding Disequilibrium in the Long Run
Renewable Energy- Diversification of Energy Sources
Infrastructure for a Clean Energy Economy – How are Businesses Evolving?
Moderator:
Vandana Hari – Founder & Chief Executive Officer, Vanda Insights (Singapore)
Panelists:

Davis Chong – President, Malaysian Photovoltaic Industry Association (MPIA)
Bertrand Jabouley – Head of Sustainable Finance, Asia-Pacific, S&P Global Ratings (Singapore)
Nur Ayuni Zainal Abidin – Principal Assistant Director, Energy Division, Ministry of Economy
Suite Talk: Economic Impact And Social Progress For An Equitable Society

A spotlight on climate, youth, women, income and education inequality
Towards an ecosystem of shared value – A collaborative imperative between government, corporations and communities
Empowering marginalised communities: Promoting inclusion and social equity
Education as a lever in driving ESG "S" goals
Speaker

Melati Wijsen – Founder, Bye Bye Plastic Bags and YOUTHTOPIA (Indonesia),Forbes' Top 10 inspiring women in Indonesia
What Past Attendees Are Saying
Good panel of speakers. Experienced experts sharing their thoughts – very valuable
Great platform to create awareness and bring the concern and interested party together.
Event Details
SRI 2023: Revving Up The Race For Sustainability​​
21 June 2023: 9:00am-1:30pm
22 June 2023: 8.40am–1.30pm
VIRTUAL ONLINE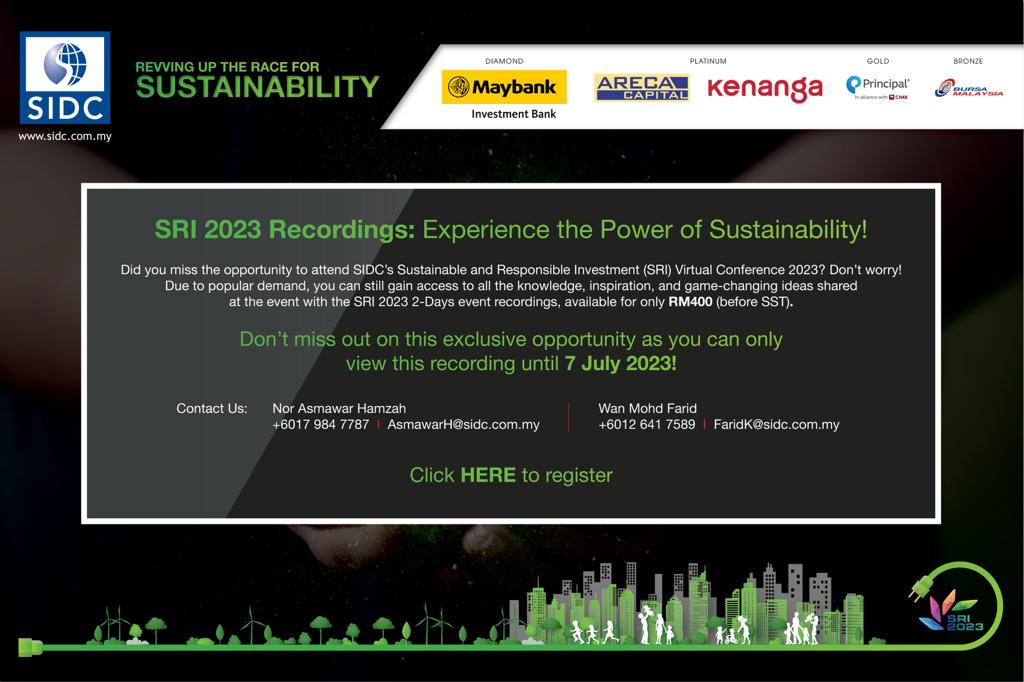 Fee does not include 6% SST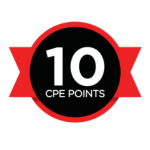 10 CPE Points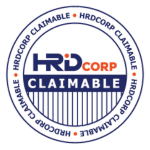 HRD Corporation Claimable
Programme Number: 10001290820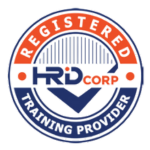 HRD Registered Training Provider
My CoID: 765264K
Register Now!
Join us at SRI 2023 and be empowered to drive change and make a positive impact on our planet and society.

Get inspired by industry experts, engage in thought-provoking discussions, and network with like-minded individuals who are committed to creating a better future.
Together, let's accelerate the sustainability race and create a world that we can all be proud of!