Thank you for registering your interest for SRI 2023!
Just one more step…
IMPORTANT: to CONFIRM your spot for the programme please click the button below to purchase your ticket.
SRI 2023
Join the Race for Sustainability: Empower your Company at SRI 2023
21 June 2023: 9:00am-1:30pm
22 June 2023: 8.40am–1.30pm
Event Details
SRI 2023: Revving Up The Race For Sustainability​
21 June 2023: 9:00am – 1:30pm
22 June 2023: 8:40am – 1.30pm
VIRTUAL ONLINE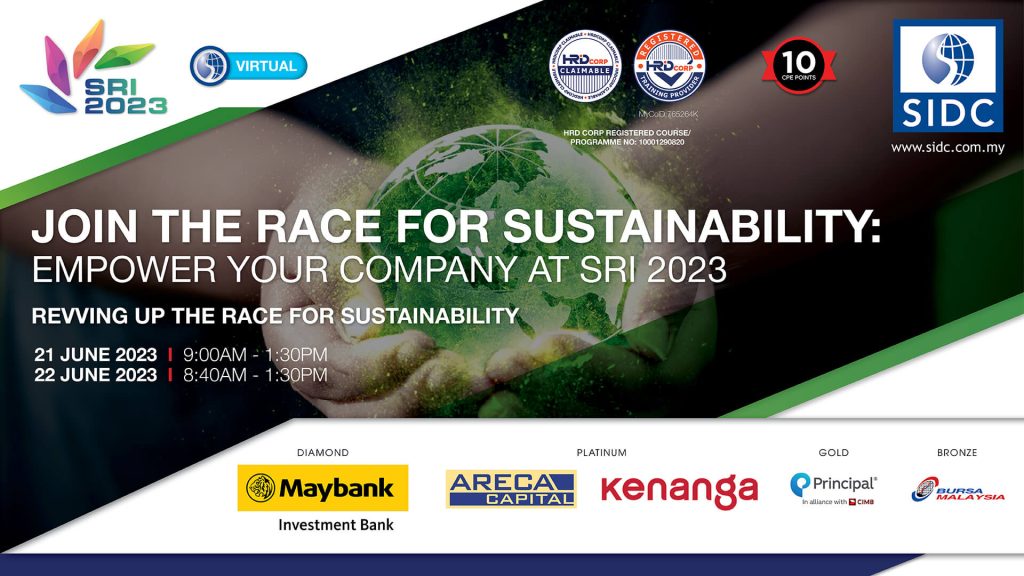 Fee does not include 6% SST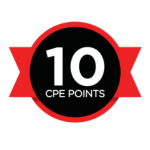 10 CPE Points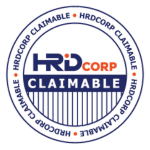 HRD Corporation Claimable
Programme Number: 10001290820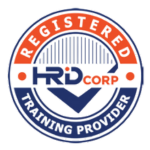 HRD Registered Training Provider
My CoID: 765264K
Purchase Now!
Join us at SRI 2023 and be empowered to drive change and make a positive impact on our planet and society.

Get inspired by industry experts, engage in thought-provoking discussions, and network with like-minded individuals who are committed to creating a better future.
Together, let's accelerate the sustainability race and create a world that we can all be proud of!