BFF 2023
Unlock Success at Business Foresight Forum (BFF) 2023: Explore the Path to Revolutionary Business Growth
13 Sept 2023: 9:00am-5:00pm
BFF 2023: Convergence of Transformative Innovation with Revolutionary Impact
13 Sept 2023
9:00am – 5:00pm
Hybrid Conference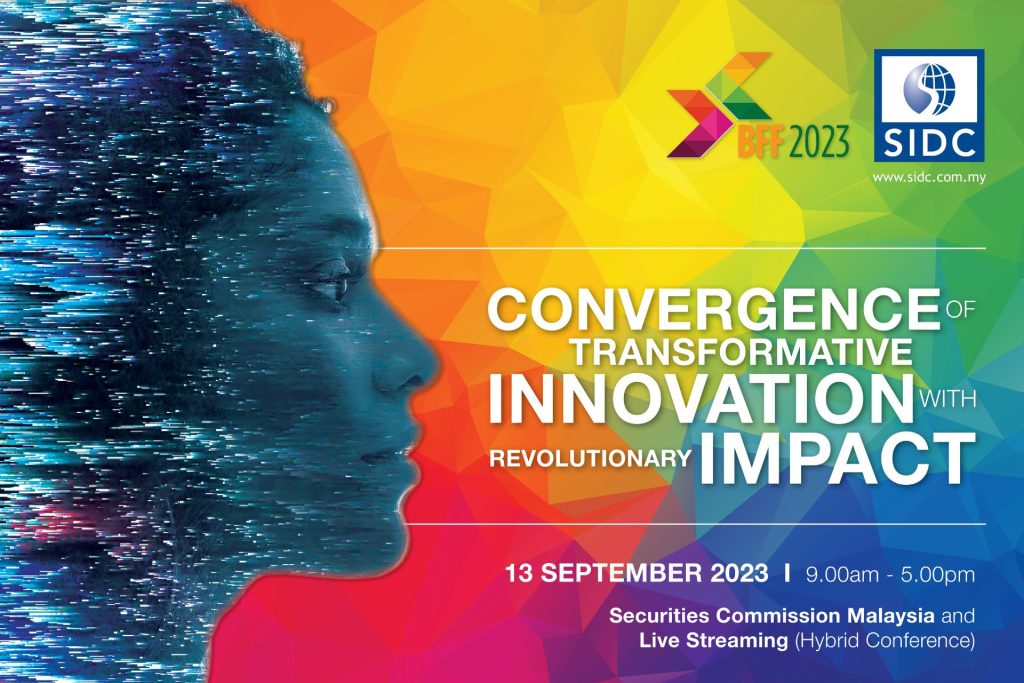 Discover emerging trends, connect with industry leaders and ignite business transformation at BFF 2023. Stay ahead of the curve by exploring the latest insights into technological advancements and their impact on consumer behaviour.

Connect and collaborate with influential professionals, forging partnerships that unlock exciting opportunities. Prepare to revolutionise your business by embracing innovative strategies, reimagining models and optimising resources.

Join us on this transformative journey towards enduring success in a rapidly evolving market. Don't miss out on this unparalleled opportunity to shape your business's future!
Why Attend?
1
Expand Your Business Perspective
Broaden your business outlook and gain a comprehensive understanding of revolutionary technological developments and global economic uncertainties.
Make informed decisions that drive business growth and endurance.
Acquire knowledge and insights that enhance your ability to navigate the dynamic business landscape effectively.
2
Forge Powerful Connections
Engage with influential industry leaders and innovative minds who are at the forefront of transformative innovation.
Build valuable connections and foster collaborations that can lead to strategic partnerships and opportunities.
Tap into the collective expertise of renowned professionals and thought leaders, enabling you to expand your network and gain valuable insights.
3
Amplify Your Competitive Advantage
Explore current and upcoming transformative technology innovations like AI, electrification, and big tech advancements.
Leverage these innovations to revolutionize your business and gain a competitive advantage.
Differentiate yourself from competitors by embracing and implementing cutting-edge technologies.
Drive your business towards success by capitalizing on emerging opportunities and adapting to changing market dynamics.
Expanded Your Business
Perspective
 
Forge Powerful Connections for Professional Success
 
Amplify Your
Competitive
Advantage
View Highlights from
BFF 2022 & 2021
Don't miss your chance to be part of this dynamic and forward-thinking event!
*The SIDC reserves the right to amend the programme as deemed appropriate without prior notice
What Past Attendees Are Saying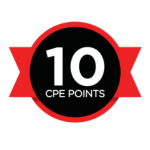 10 CPE POINTS*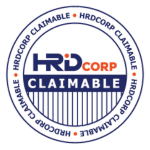 HRD Corporation Claimable
Prog Number: 10001322468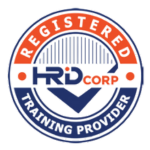 HRD Registered Training Provider
My CoID: 765264K
*Note: Live streaming participant is eligible for 5 CPE Points under "Self-Directed" learning mode. This mode is capped at 5 CPE points per cycle period.
Register Now!
Join us at SIDC Business Foresight Forum (BFF) 2023, where game-changing innovations converge with transformative insights, shaping the future of businesses worldwide.

Gain strategic knowledge, embrace agile thinking and unlock the power to thrive amidst unpredictable global events.

This hybrid gathering of great minds offers a unique opportunity to convert impactful concepts into action, advancing human capital and shaking up the status quo.
Seize the moment and join us at BFF 2023 – where the future is shaped and greatness is achieved!